6 Texas orthopedic practices to merge into 150-plus physician group
Six orthopedic groups in Texas will merge to launch OrthoLoneStar in January 2021.
The groups are:
W.B. Carrell Clinic in Dallas
Texas Orthopaedic Associates in Dallas
Fondren Orthopedic Group in HoustonAdvanced Orthopaedics & Sports Medicine in Houston
Advanced Orthopaedics & Sports Medicine in Houston
Texas Orthopedics, Sports and Rehabilitation Associates in Austin
Azalea Orthopedics in Tyler
The combined entity will have more than 150 physicians, over 40 locations and 1,000 employees, according to a Nov. 16 news release.
Bryan Williamson, MD, serves as medical director of OrthoLoneStar, which is 100 percent physician-owned.
The group's board of directors comprises fellowship-trained orthopedic surgeons representing the founding divisions.
George LeBus, M.D. - Practice Video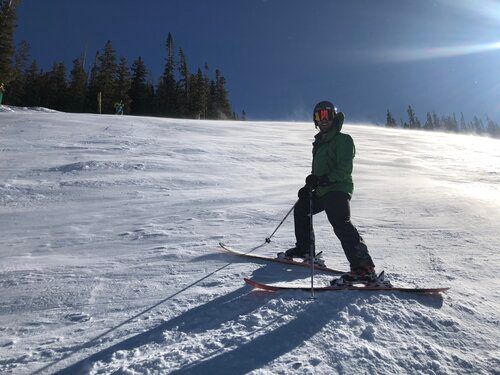 Dr. LeBus offers advice on warming up in the cold
Dr. George Lebus, sports medicine physician on the medical staffs at Texas Health Fort Worth and Orthopedic Specialty Associates, a Texas Health Physicians Group practice, says he sees people who have done that each January. But there's a lot more to warming up than adding a hat and some gloves alone, he says.